Presentation Is Key—Show Your Stuff With Seek!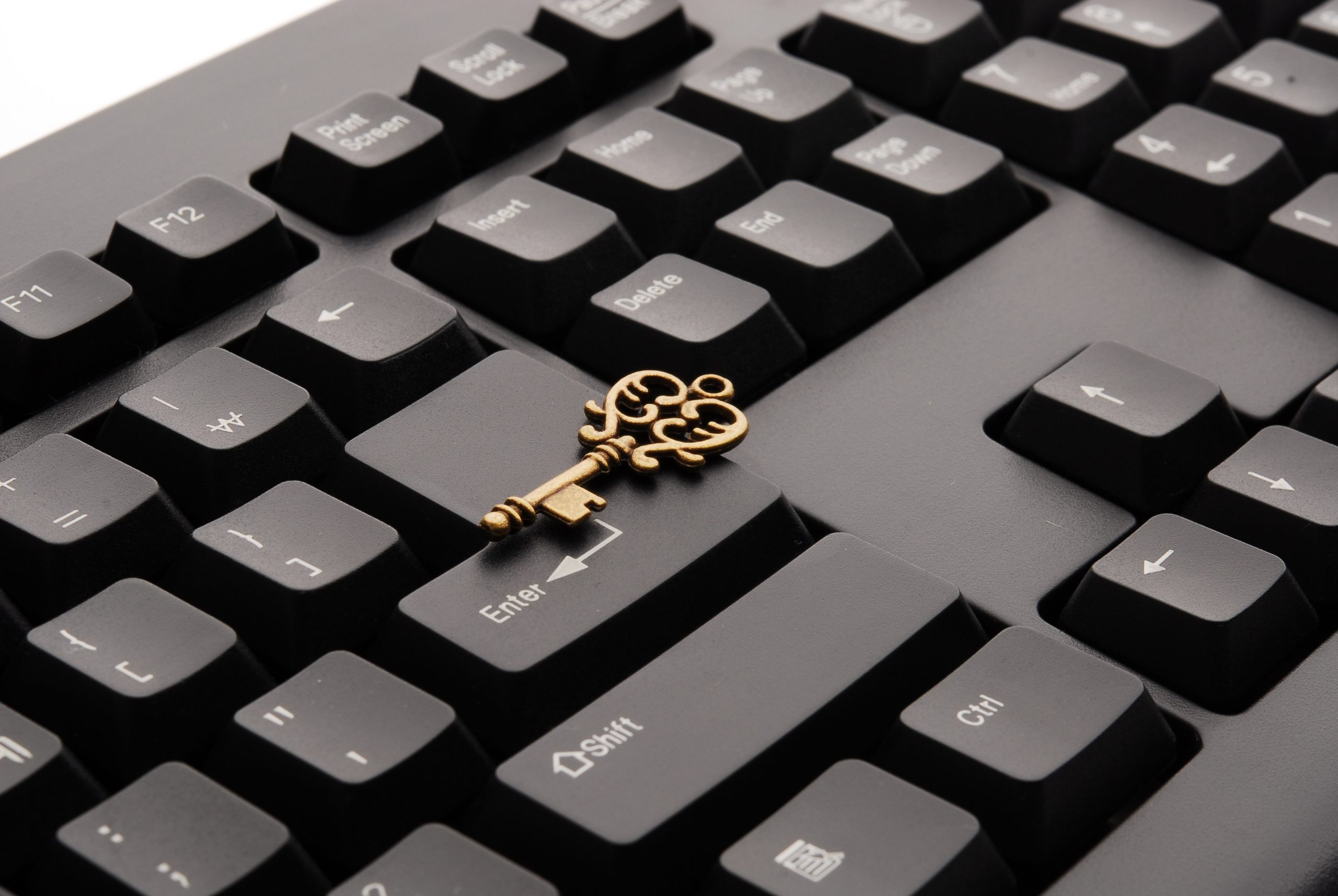 Selling items online gives the ability to sell your products to an array of customers all over the world— having to worry about product quality, shipping, and customer satisfaction. The one issue that ALL companies will have to deal with is the inability to preview the product in their home or wherever they plan on placing it. Wouldn't it be convenient to be able to do this without having to worry about losing products? To give your customers the chance to preview your product in their location of choice isn't far fetched at all! There is a company that gives your clients the chance to preview your product where they are in augmented or virtual reality—as well as 3D presentations. Ladies and gentlemen allow us to introduce to you—Seek.
A simple solution to a complex ecosystem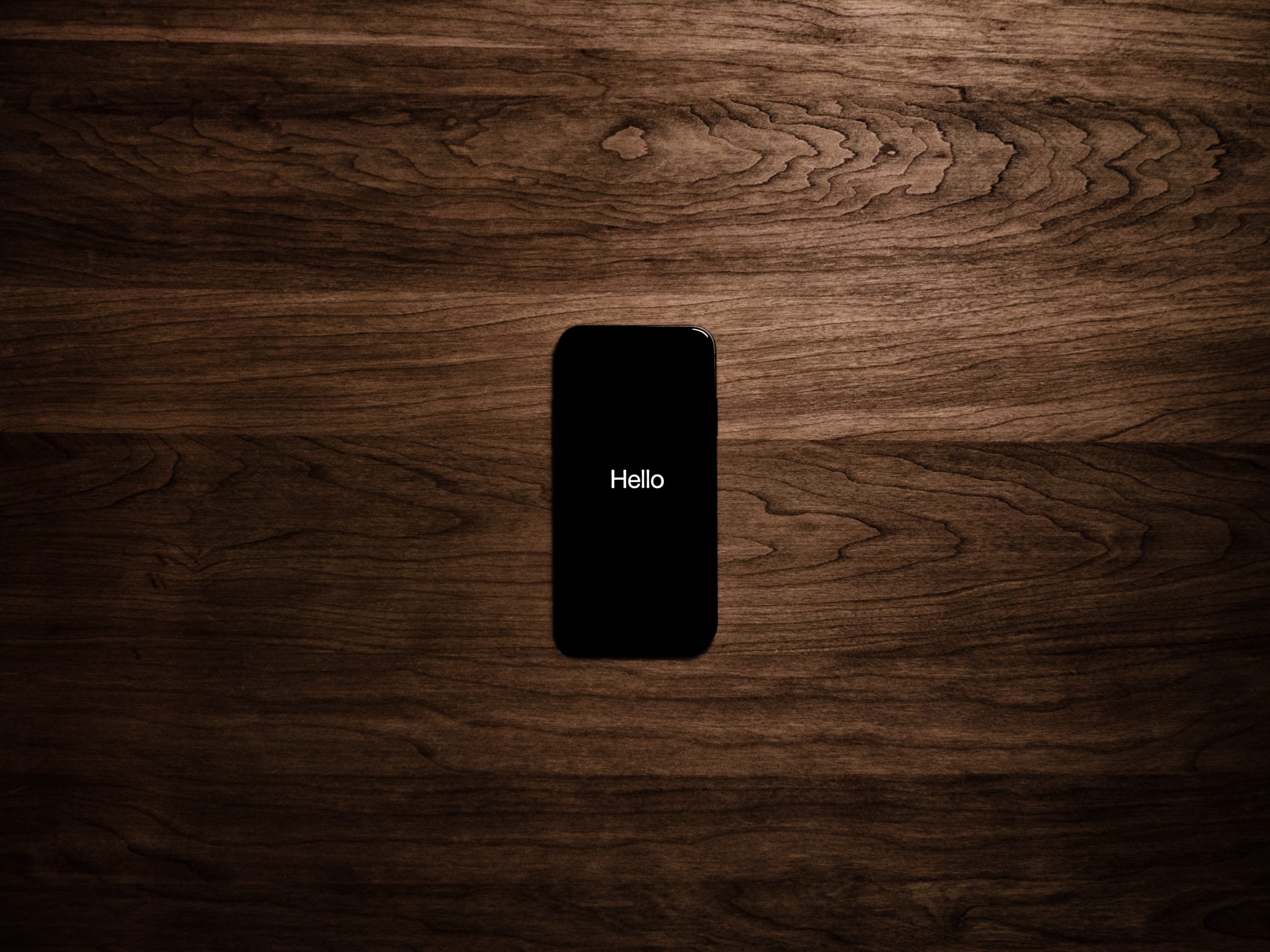 Seek's patented tech makes the creation, management, and distribution of 3D content easy and effective by unlocking its value across every platform. They have developed powerful tools that connect fragmented platforms to easily deliver AR for e-commerce everywhere, which places your product digitally into the potential customers location of choice.
WebAR is now here. Seek's patented software allows the delivery of AR, VR and 3D with no app-download needed.

Their team can provide guidance and strategy to deliver the best customer experience for the end-user, and deliver it to the right platforms, all from one place.

Robust and easy-to-use CMS can format entire 3D libraries with unlimited SKU's for distribution across all platforms.
Not only that, but seek has other options to consider.
Pipeline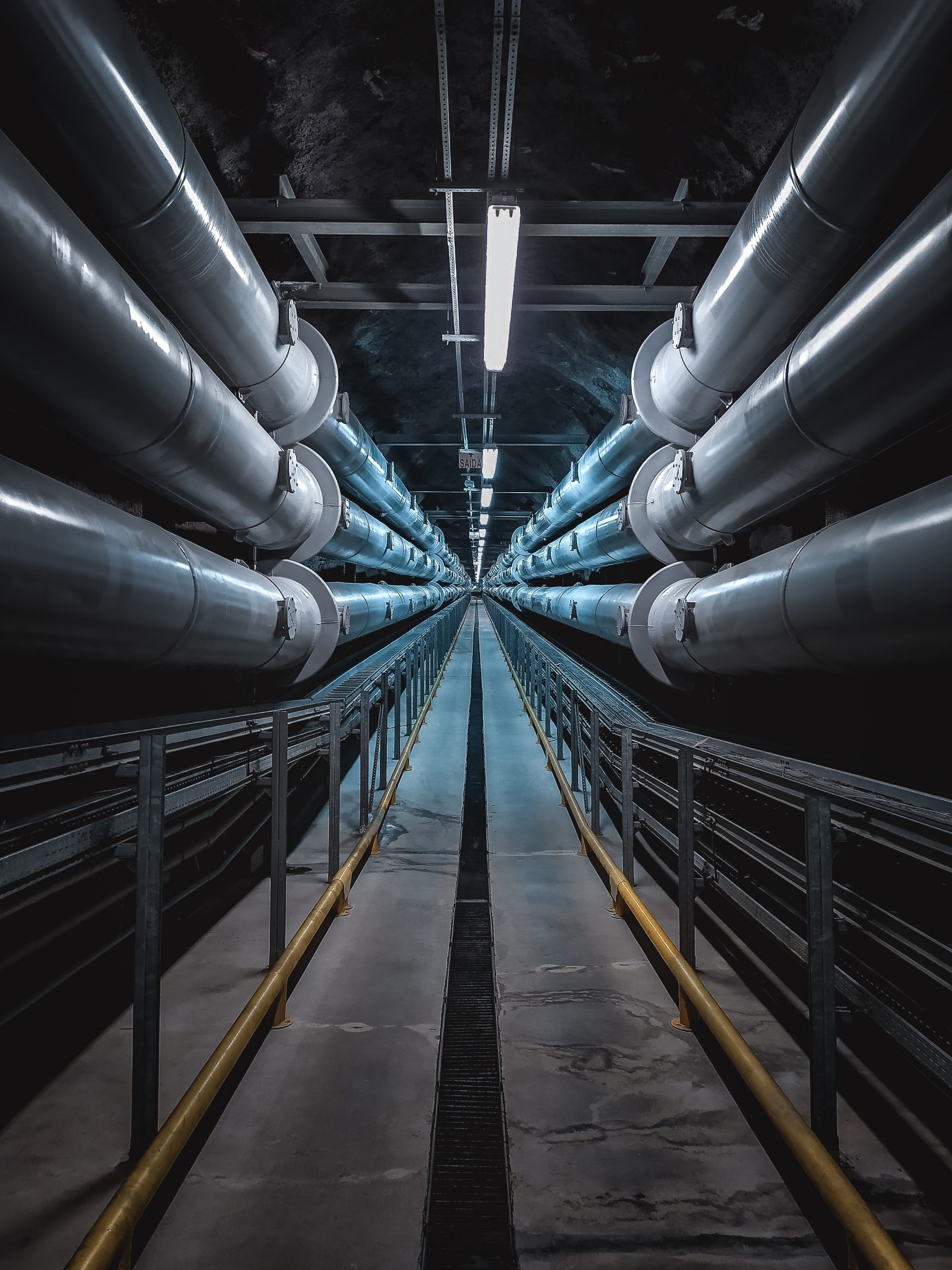 The only web-based platform powerful enough to handle large scale AR applications efficiently and reliably. Automatically optimize, standardize and naturally update multiple file types to ensure usability across all platforms, instantly. This way your product list will stay up to date with your customers needs. Almost eliminating the worry of having to add new files.
Studio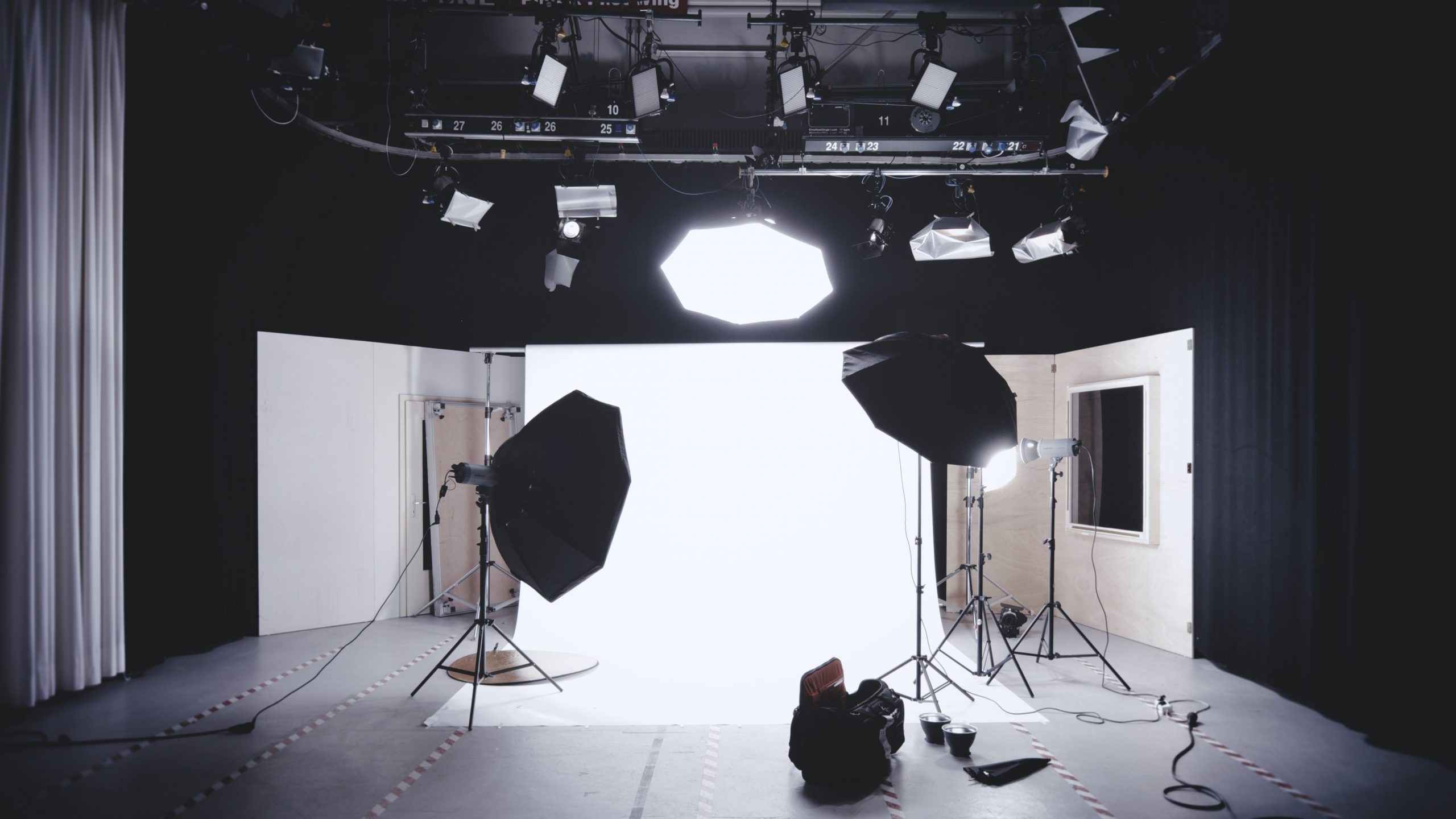 With the power of Seek Studio and SeekView™, you are just minutes away from having easily accessible AR models integrated directly on your website. Import and manage multiple 3D, AR and XR assets and scene-files at scale. 3D imagery for thumbnails, and product placing AR/XR would easily boost sales, giving customers more reasons to tell others about your site.
Hub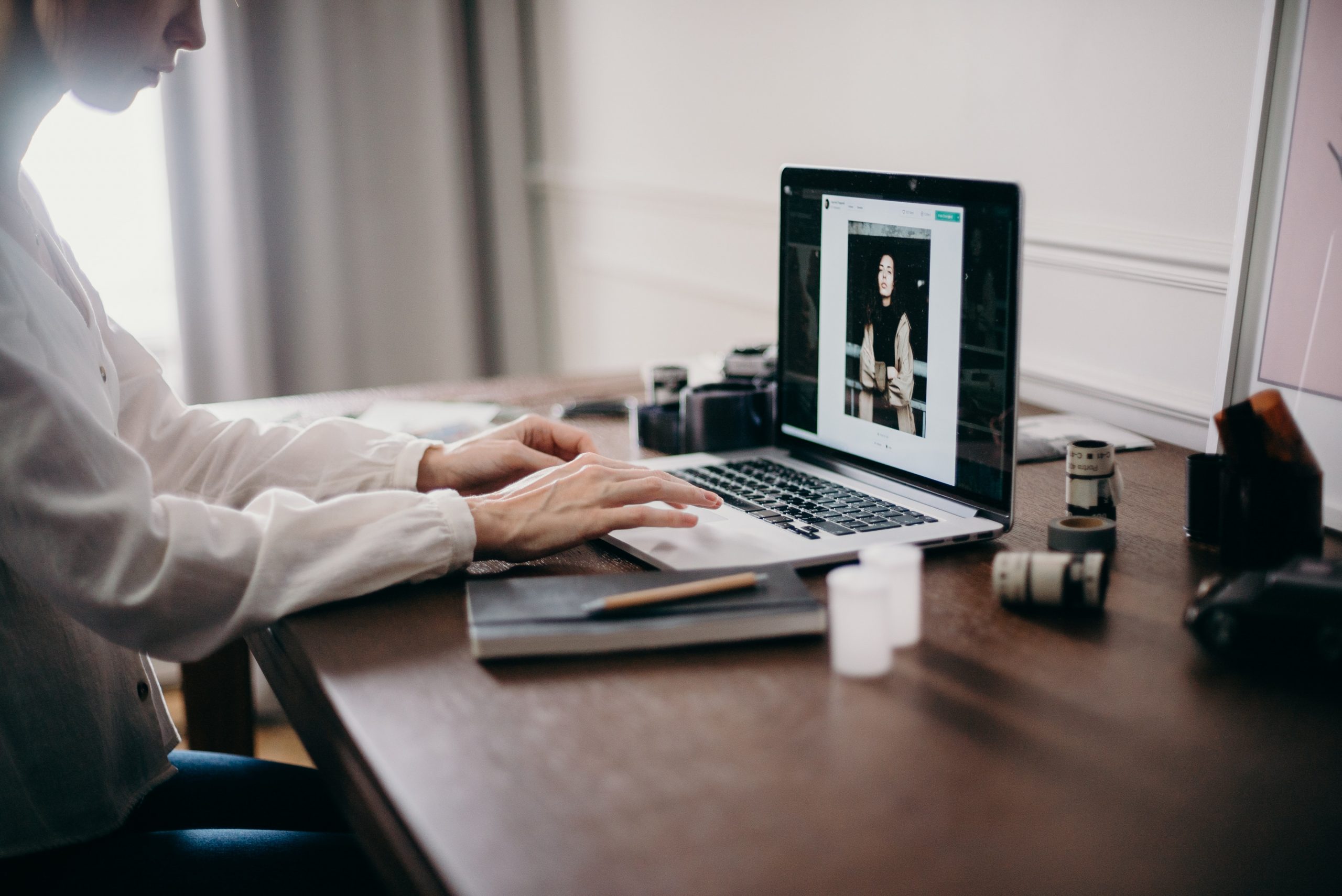 The visually appealing, easy to use interface was expertly designed for the best user experience possible. Instantly distribute 3D, XR and WebAR across multiple channels and platforms like SNAP, Shopify, Walmart, Facebook and Instagram among many others. Which makes reaching new customers, and getting more exposure a lot easier than ever before.
There are many companies that use their platform, such as: 
Lego, Nixon, and Squatty Potty for eCommerce.

Walmart for retail

Nestle for sales

Kravet for manufacturing
Most of these companies are well known and are benefiting wonderfully from partnering with Seek—and you could too. Take the time to look further into Seek and what they can do for you.
CLICK HERE to take your business to the next level of presentation.