Big ideas need

big talent
We work hard when it comes to delivering results when working with a brand like yours, but we're only half of the equation — you need to be just as invested in the process as we are to make it the most successful.  That's why we don't lock you in to arbitrarily long commitments, either (or steal a percentage of your advertising spend).  Everything we do is on a month-to-month basis so you can stay in the driver's seat of growing the business.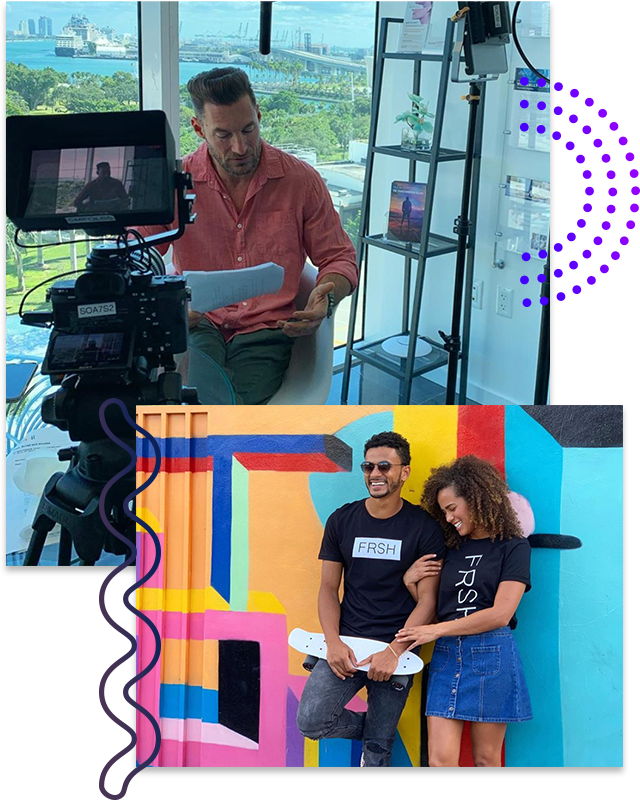 We're a lab because we are always testing, refining, and improving our strategies to maximize your ROI. We are very driven by results — how much traffic did we drive, how many converted, how does it impact our ability to scale, what creative was most effective? We are constantly fine-tuning our approach to respond to the ever-changing digital landscape (you've probably heard of algorithms changing) and deliver the best results for you.
• Email Automations & Retention
• Paid Search & Social
• Search Engine Optimization
• & so much more

Branding and Creative go hand in hand. We are major advocates of using the right messaging behind your marketing to create the right conversation with your audience. Being able to clearly define who you are as a brand allows everything else to fall into place. Our in-house creative and branding experts will help you bring it all together.
• Visual Identity
• Logo Design + Brand Messaging
• Packaging Design
• Photo + Video Production
Your voice and your story matter, now more than ever. To be successful, you need to take a clear stand on who you are, what you're doing, why you're different and the people you're doing it for. This means you need clear messaging and a consistent visual identity that resonates with your audience and communicates your message.
• Visual Identity
• Logo Design + Style Guides
• Packaging Design
• Photo + Video Production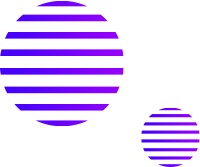 Your website is usually your first impression (aside from the ad they might see). Your brand needs to stand out in all the right places, and when they finally find you, this is your chance to truly shine. Making their experience seamless with easy navigation and a clear path on performing the ideal conversion is key. Our web experts will help you make that happen..
• Web Design & Development
• eCommerce Setup
• Website Managment, support, & hosting
• UI & UX Optimization
• & so much more
We apply many years of experience in growing a brand directly to your business. Your pain points are our pain points. Let us put you one step ahead of your competition knowing we have you back.
Agile & Flexible Services
We don't have a one-size-fits-all model. Our business development team creates tailored packages that allow us to bring the most value to both you and your company.
No more "black box" answers from your marketing team or arbitrary contract terms. We aim to disrupt the way "agencies" work with brands in order to develop a strong connection and mutually rewarding experiences.