eGuides: Why You Need To Start Making Them
Perhaps you've noticed the surge in popularity of eGuides lately. That's not a coincidence! Strategists everywhere have begun to notice the efficacy of marketing to new and existing customers with free downloadable content. Not sure why this is a tool that needs to be on your radar for growing your business' reach? Let's take a closer look at this powerful technique and learn more about its function in advertising — plus how it can be leveraged to drive conversions for your brand!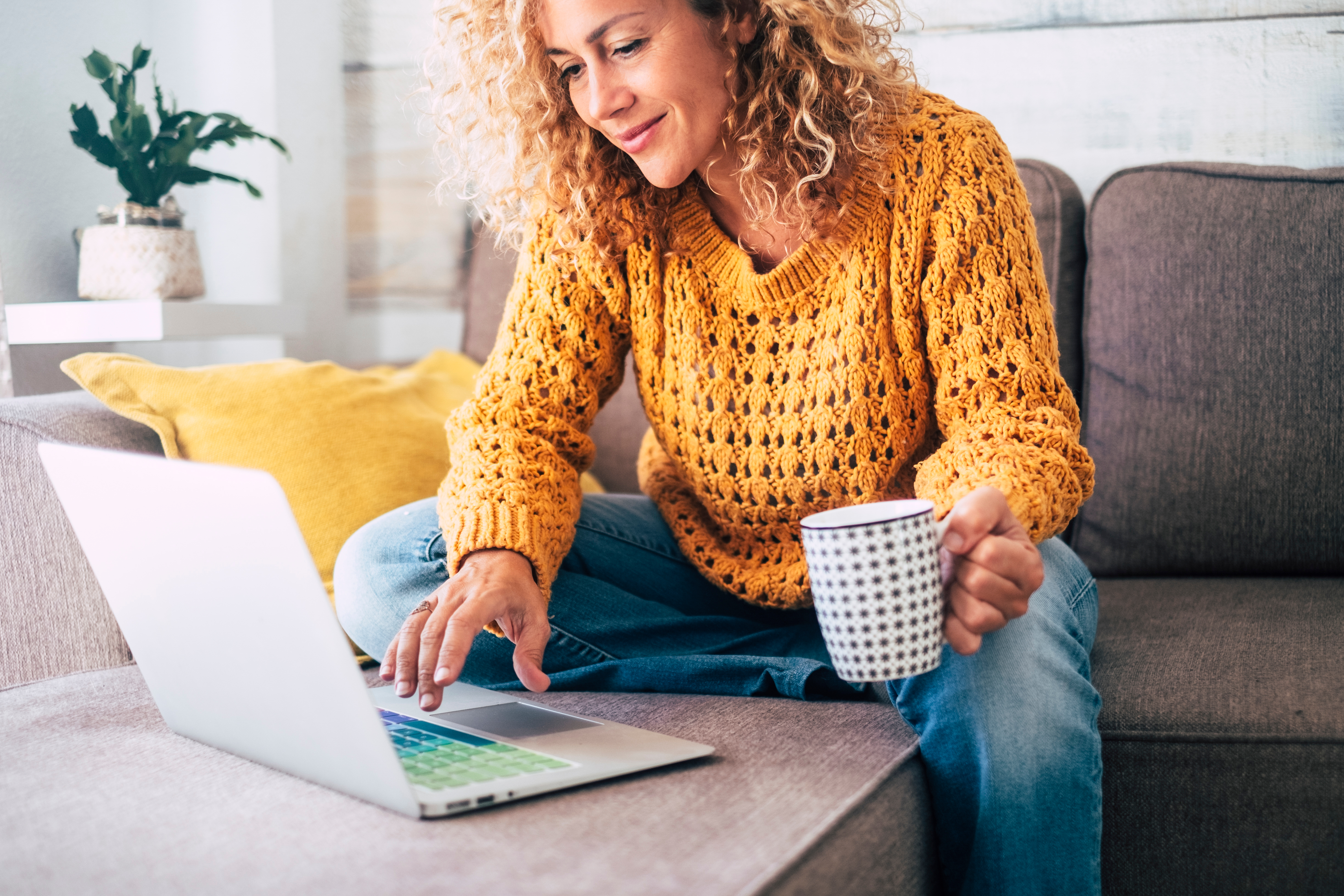 What Is An eGuide, Anyway?
Clicking the download link for one of these digital brochures provides the three words every consumer loves to hear — high-value content. Sometimes it can feel like every site under a certain search topic is exactly the same. It's all old news and recycled information. Where's the meat and potatoes, metaphorically speaking? They're in an eGuide!

An eGuide is filled with educational content and high-resolution images that teach the reader about something related to your industry. They're in-depth and comprehensive, ranging in size from only a few pages to a full-length manual. Just about any topic can become an eGuide. All you need to do is a sufficient amount of research to make sure the freebie isn't the equivalent of digital junk mail. 
So, What Does An eGuide Do?
First things first — an eGuide builds brand loyalty. We live in a world where companies are known for trying to swindle consumers out of their hard-earned money. Every brand says they're different but it takes a whole lot to prove it. The delivery of free content that holds actual value? That can feel like a gift if it's done right — and you'll foster a strong relationship between your brand and your audience that way. 
Second, this move helps prove some of your credibility and establish authority within your industry. People put a lot of trust in books, even if it's digital. Being published in any way puts you closer to the status of expert. But the real power of eGuides? Well, that lies in the collection of information.When a customer chooses to download your eGuide, you have effectively generated a lead.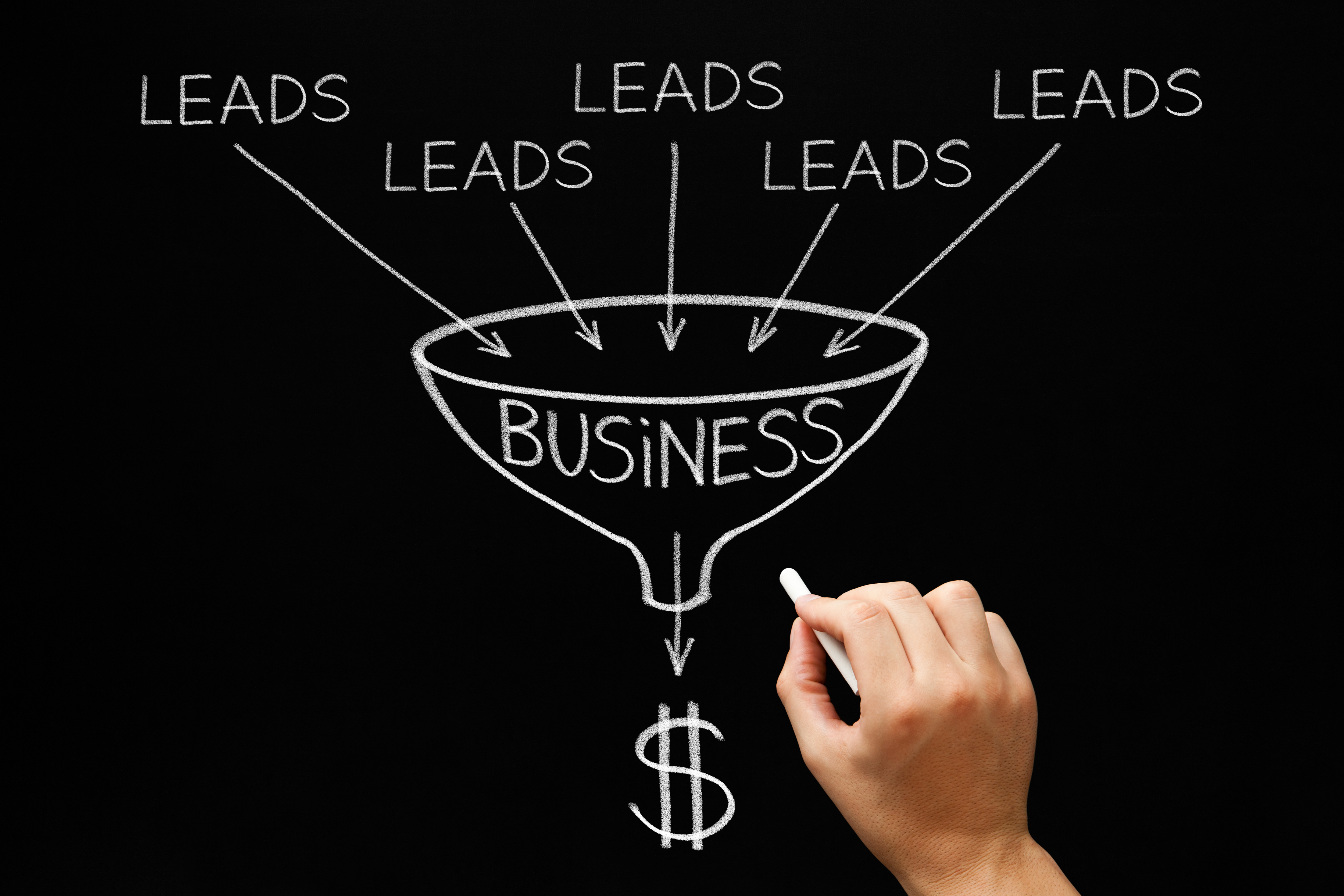 By nature, people will want something that's free. When it's presented to them for the low, low price of entering their email or phone number, many are quick to jump in. Now, you've got their contact details and can enter them into your email funnel for further retargeting.
This works gradually. To give you a real-life example, we'll use a limousine service we worked with in the past here at SAMA Labs. Initially, we prospected with ads on social media that illustrated why this is a service worth looking into. We juxtaposed everyday frustrations with the implication of relief brought on by utilizing a limo. Then, we started targeting with a comprehensive eGuide detailing the upcoming events in the local area. 
Why do it this way? Because by the time the customer has decided to download, they're already pretty interested. The more interest a potential conversion has, the better chances of making a sale. By gathering contact information, you can then take the next step to reach out and close the deal!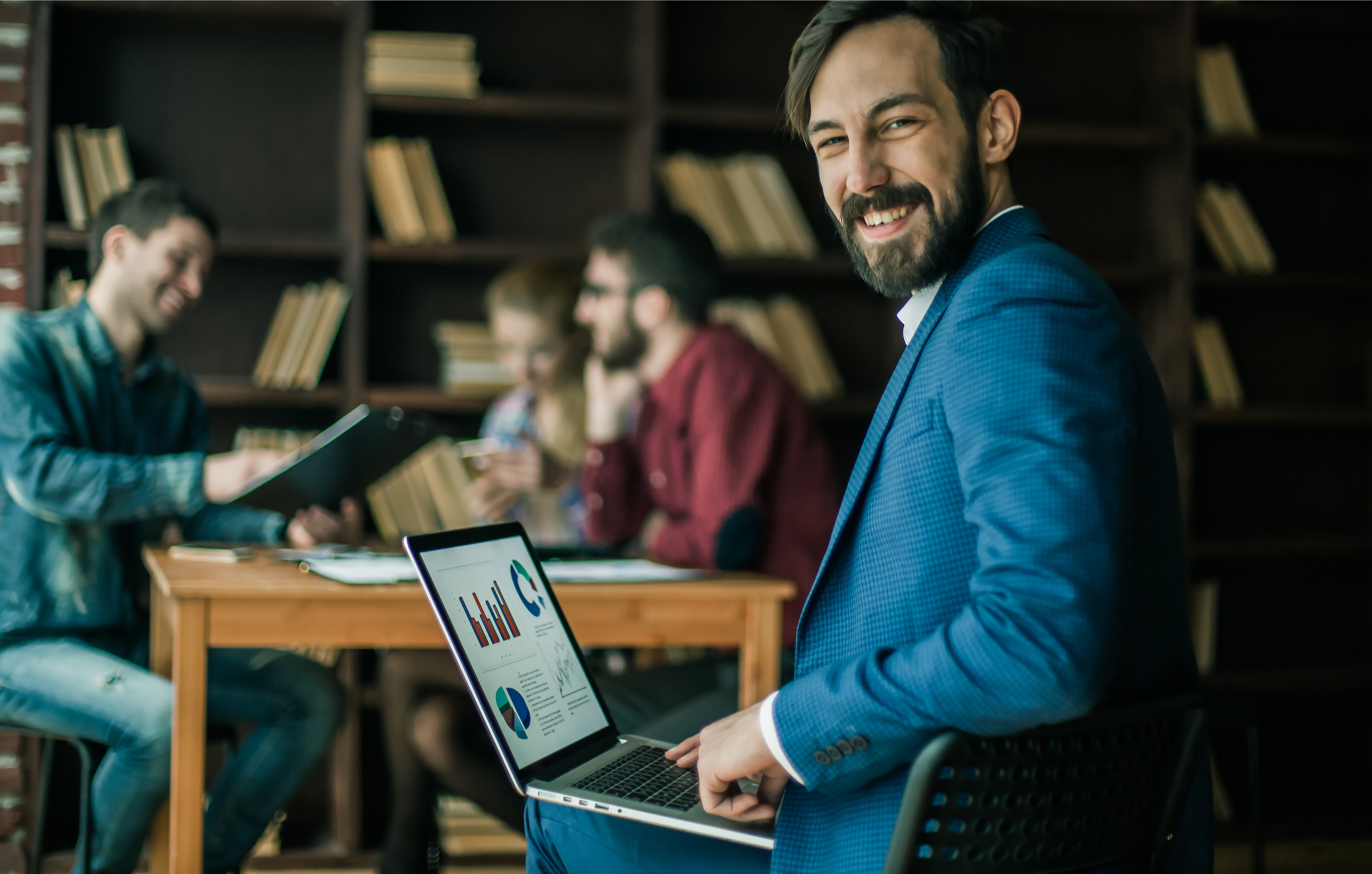 Hopefully you're starting to see why eGuides are an important tool for prospecting for new customers and building strong relationships with your existing ones. This might seem like an enormously daunting task for many brands. Do all that research? Write all that content? If you want a little support in your corner in this department, the copywriting team at SAMA Labs is ready to help! Reach out today to learn more.