6 Branding Basics To Have Ready BEFORE Hiring A Digital Marketing Agency
So you're thinking about hiring a digital marketing agency like SAMA Labs to help grow your eCommerce business. That's great news for your brand! We have the right skills to help provide consistent growth — but there's a few things we need from you first. Let's take a look at 6 branding basics to have ready before hiring a digital marketing agency
1. Business Proposition
Before you begin, you should have an idea of what you're trying to achieve as a company. Who are you as a brand? Is there a certain demographic you're trying to reach? Is there a particular message you want to convey? Is there a backstory that inspired the company? This is all pertinent information that helps the marketing and creative teams paint accurate pictures — as well as help your company stand apart from the rest of the brands in your niche.
2. Tone
Every brand has a distinct voice that's easily recognizable. Apple has a different feel from Android and McDonald's ads don't sound like Burger King's. This is very intentional. Having your own voice as a company makes you stand out from the competition. Head into your first meeting with your digital marketing agency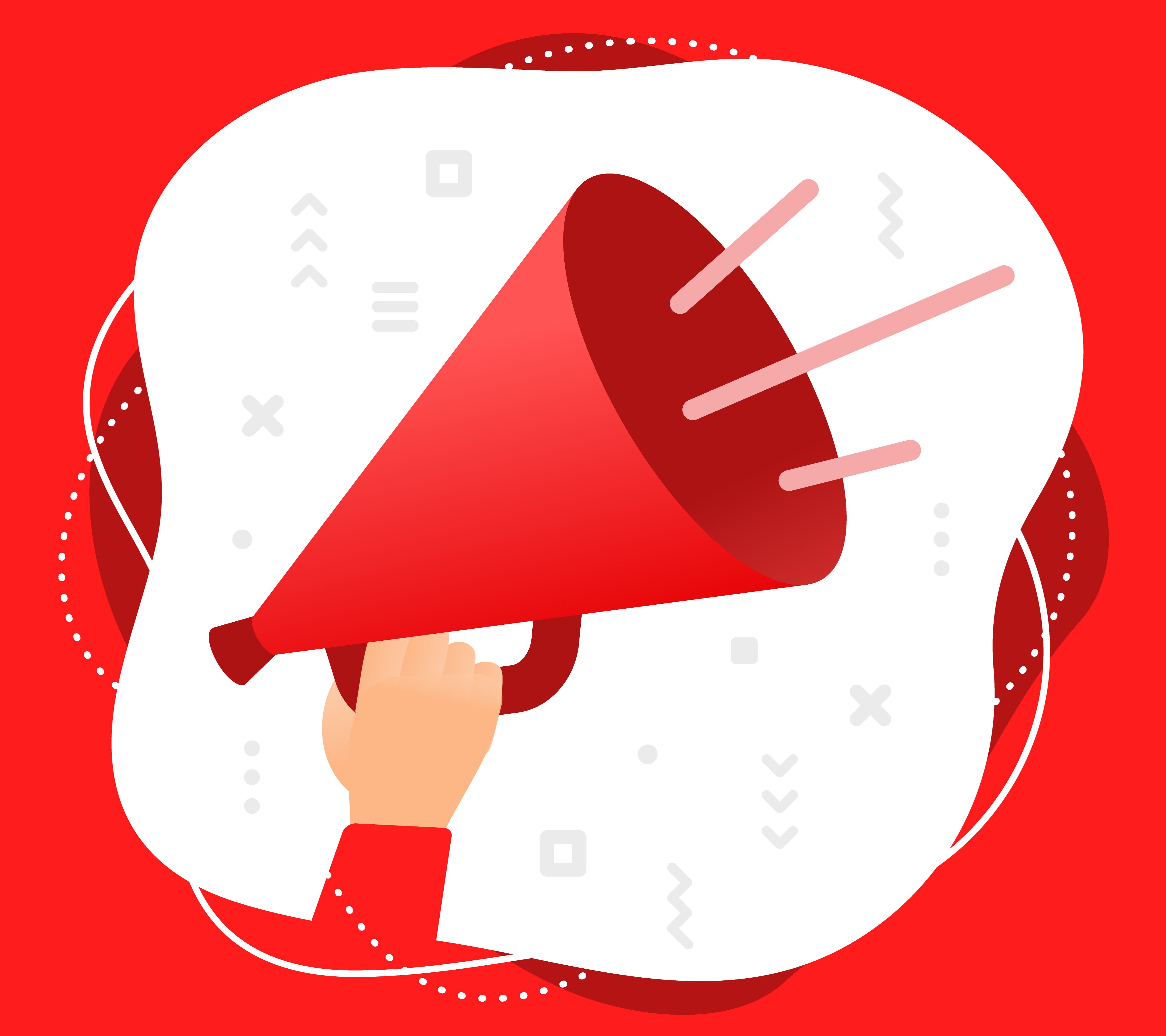 with an idea in mind for the tone you want your website, ads, and other creative assets to have. Not sure how to achieve this? Try making two lists of keywords — a word bank for words you want to be associated with and one for those you'd like to avoid.
3. Brand Ethos
This may not apply to all businesses but all really good brands have it. Anyone can start a company — it's not really that hard at the end of the day. But to create a successful one takes passion and perseverance.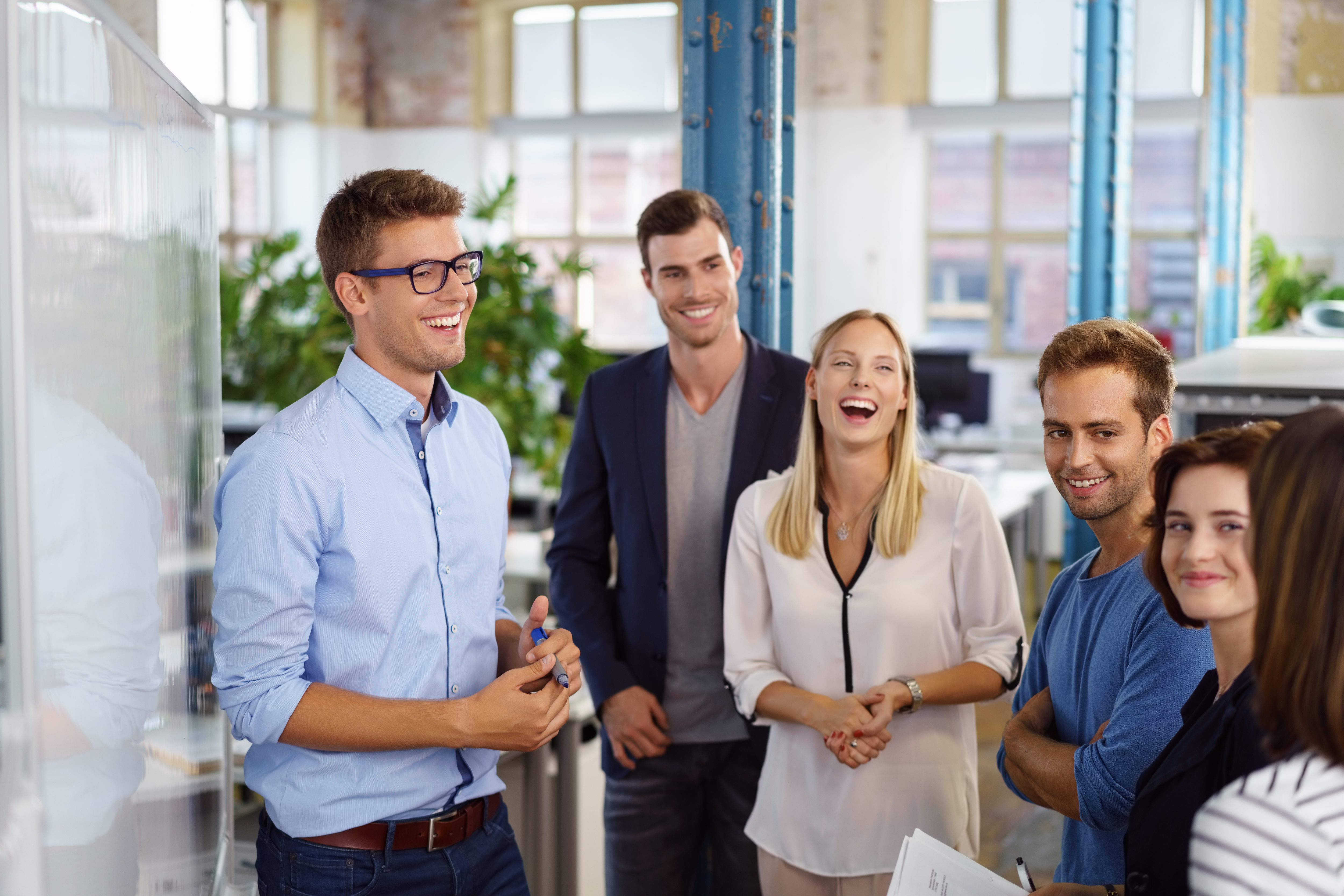 The most popular businesses stand for something. They have a belief system they use to inform every decision they make as a brand. A great example of this is Starbucks. They value environmentally friendly practices and make sure to incorporate them into their policies. Why is this important? Because consumers look for brands that resonate with their belief system. If you have a clear one in place, you'll attract customers naturally.
4. Vector Logo
We understand that you might not have the best graphics designed at first if your brand is new and just starting out. That's okay! Any good digital marketing agency will employ a team of well-qualified graphic designers who can help you get the high-quality logo you want — however, having a low-resolution image from you to start with is the best way to ensure we deliver what you're expecting.
5. Visual Style Guidelines
This aspect is something that can grow and develop with time but it's good to have some basic style guidelines in place so visual teams can produce assets that are cohesive and consistent with your brand. Come prepared with colors, typography or fonts, photographic styles, coloring profiles if available, and maybe some examples from other brands you like that inspire you. The more details you provide the better!
6. High-Resolution Photography
If we're going to help you sell your products, we'll need a way to show your potential customers what they're paying for. We can't do that without good, quality, images. While we do have a full-service studio capable of producing the kinds of images we need, that's something that will take more time (and money!) to produce. To get your company launched and earning faster, we need high-resolution product photos and well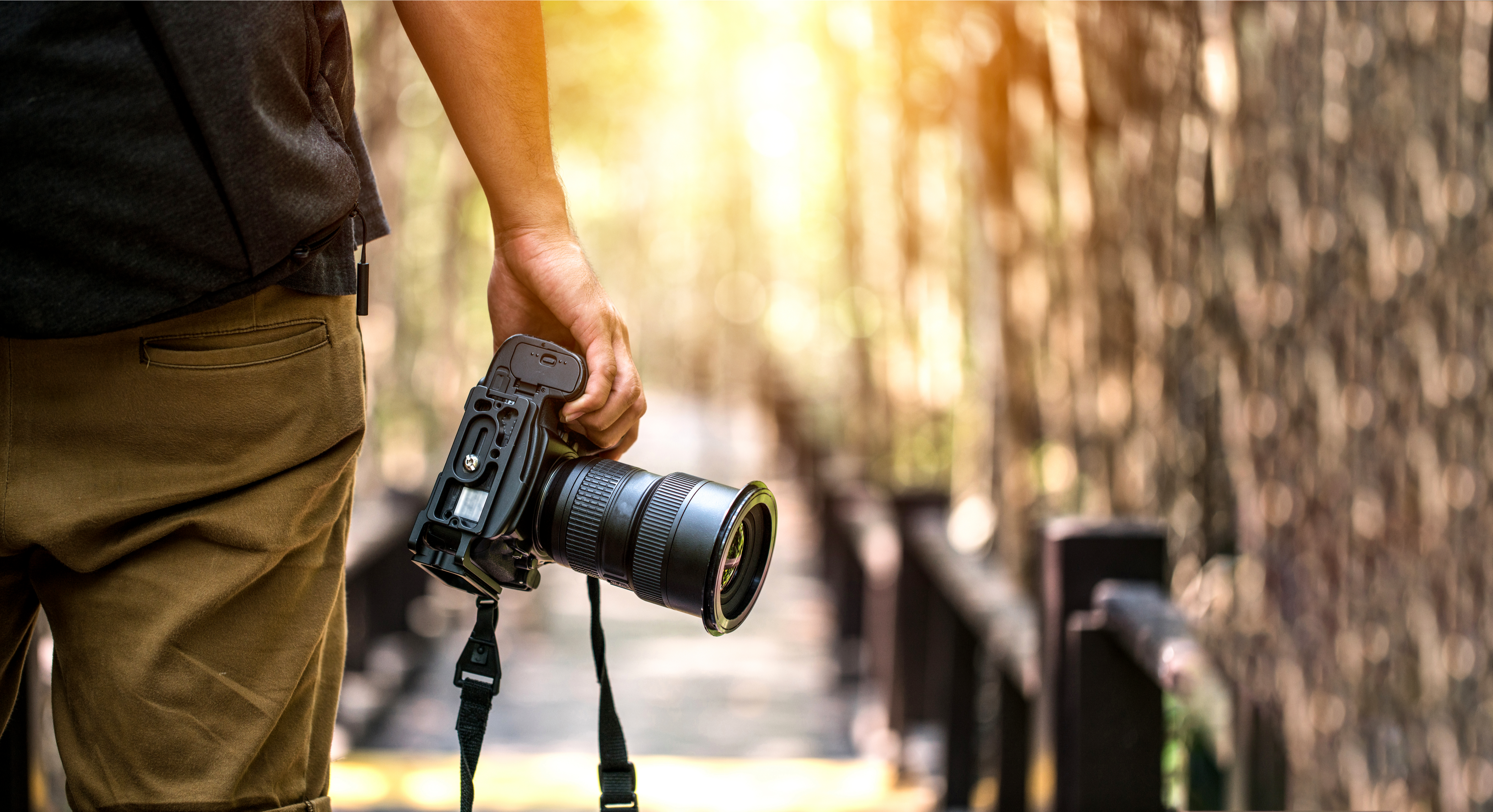 as lifestyle images that fit your brands aesthetic for making ads and other such assets. Having those images ready to go from the first meeting means you'll have an even faster turnaround time!
Building your brand is a collaborative process between you and your digital marketing agency that will evolve with time. While the necessities you provide at the onset of your journey might not be the finished result, it helps to provide a starting point for a team of strategists and creatives to chisel out a statue from the marble that is your company. Already have these six branding basics ready to go? It sounds like you may be ready to work with SAMA Labs, one of the best branding agencies in Miami.