22 calls to action that generate clicks
You already know what you want your customers to do — but how can you make them do it? With copywriting of course! Videos, graphics, pictures, and other visual elements of your marketing campaign are certainly what catch the eye of a potential customer and hold their attention — but it's not what makes them convert. Words are powerful tools! And choosing the right ones will make (or break!) your strategy. One technique that consistently yields positive results is the use of Calls To Action, or CTAs. 
What is a CTA? In short, they're sentences that invite a user to take some desired action. These are placed throughout your online presence in locations where you know readers are looking — from your website, to your ads, to your social media account, and beyond! Looking to get more subscribers? Use a CTA. Trying to increase sales? Use a CTA. Need to round up a slew of reviews? Use a CTA. It's all about choosing the right words.
So, how do you pick the right phrase-that-pays? What's the formula for writing a good one that converts? Generally speaking, there are four basic steps to follow: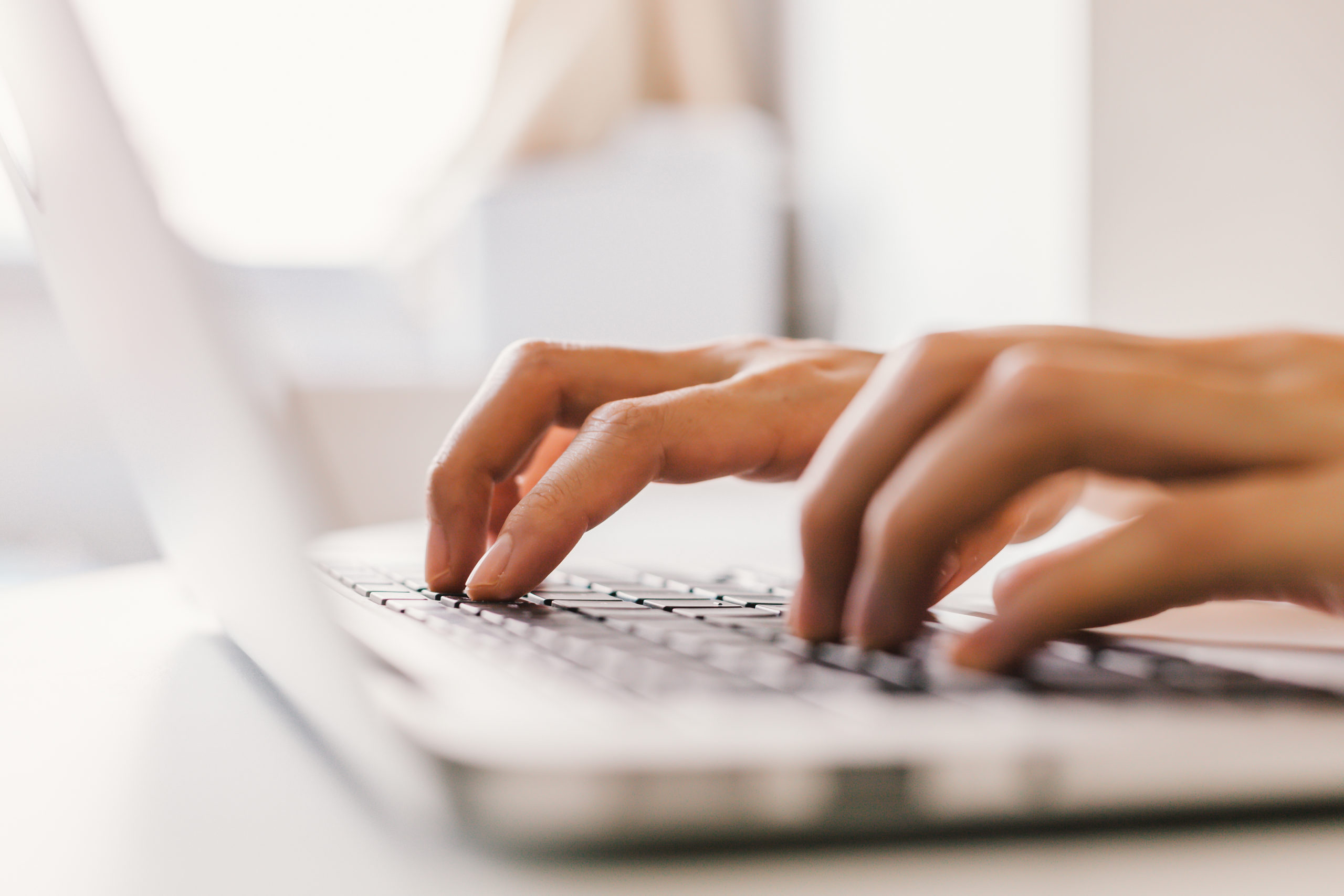 Decide What The Action Is You'd Like To Influence. 

Keep It Short.

Use A Verb.

Speak Directly To Your Reader.
Sound familiar? You've probably seen or heard dozens of Calls To Action today alone — probably before you had your morning cup of coffee if you like to scroll social media when you're getting ready for the day. How many of the following traditional CTAs have you seen recently?
 – Shop now!
 – Click here!
 – Call today!
 – Sign up!
 – Check it out!
 – Act fast!
 – Try it FREE!
 – Browse our selection!
 – Subscribe!
 – Vote for me!
 – Get started!
 – Learn more!
 – Join us!
 – Give us a try!
You see? Calls To Action are absolutely everywhere. So much so that consumers have become a little desensitized to a lot of the more common ones. Something like "buy now," can almost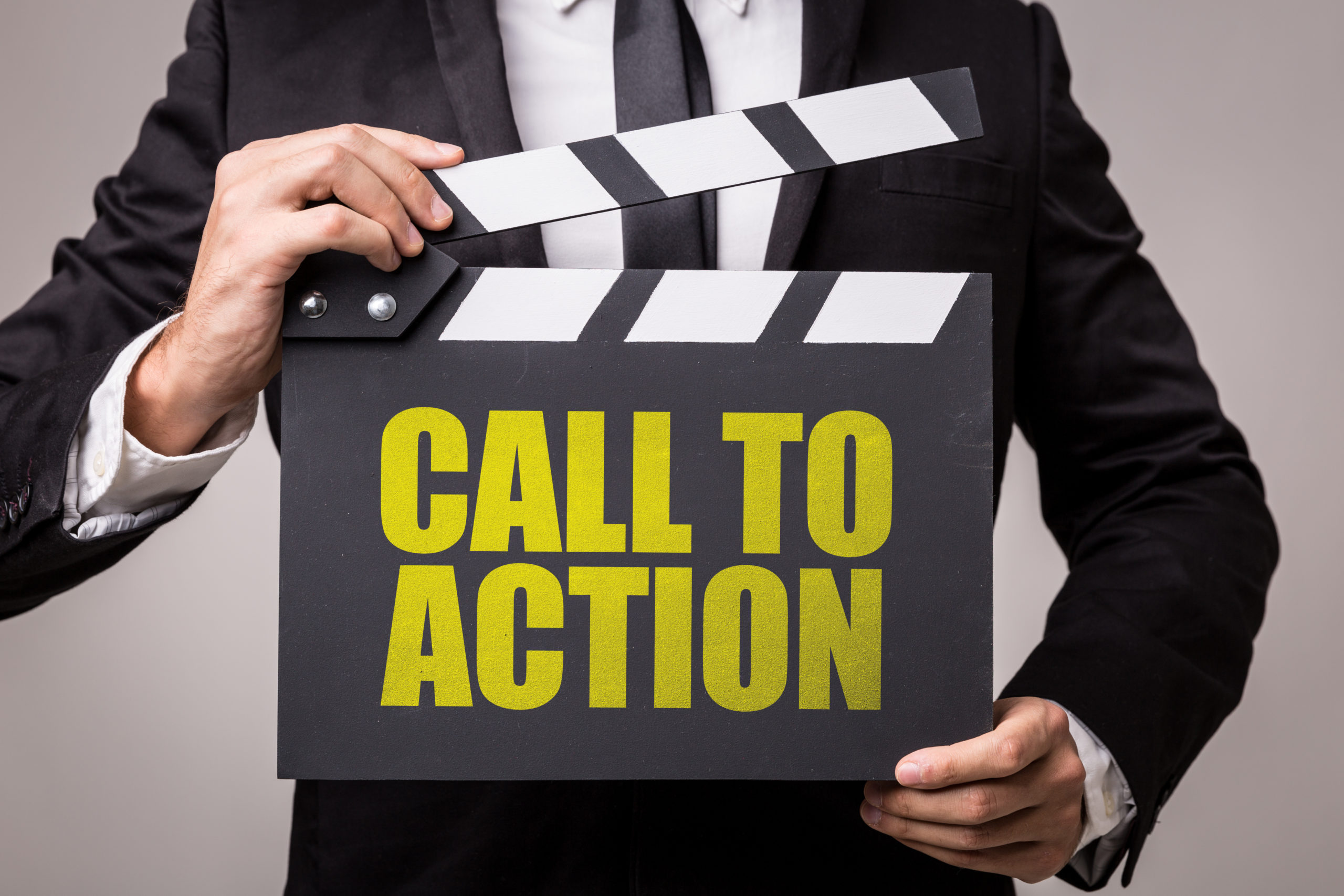 immediately be sniffed out as a marketing ploy. The key is to get creative with it.
How? Let's take a look at some Conversion Driving Calls To Action you'll probably consider stealing for your next marketing campaign.
Experience it for yourself.

Discover the difference.

Embrace your new lifestyle.

Tell us what you think!

Stay connected!

Follow us on social media!

Invite us into your life.

Let us help you reach success!

Meet our newest product.

Get everything you need right here.

Get the details!

See our full list of options.

Explore our plans.

Create your account.

Find the ideal image!

Enroll before it's too late!

Request a FREE quote!

Take action!

Support us at this critical time.

Choose excellence.

Trust us.

Speak with a team member today.
Still need a hand with those Call To Actions? We get it! It's not easy knowing which words will provide the most juice for the squeeze. The best way to take the stress out of the equation? Hire a copywriter! We've got an entire team of them here at SAMA Labs, ready to craft material that will provide growth for your brand. Reach out to us today!